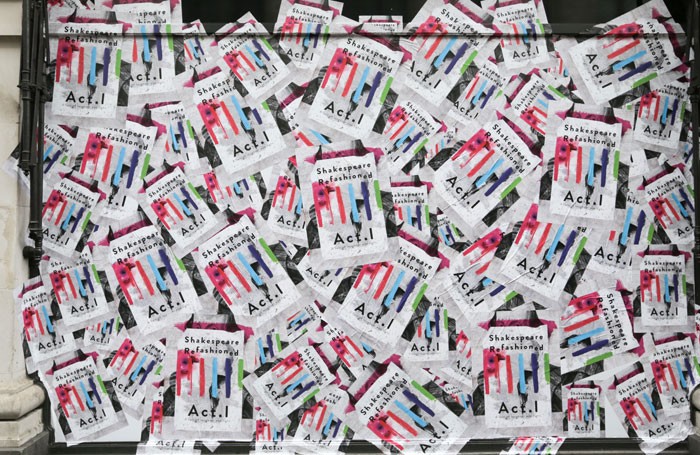 To mark the 400th anniversary of Shakespeare's death, Selfridges has unveiled a 122-seat auditorium in the department store's Oxford Street flagship. This week the pop-up in-store theatre opened to shoppers and theatre-goers alike.
The auditorium can be found on the lower ground floor in the Oxford Street store, which is the second largest retail premises in the UK. Over a five week period, the reFASHIONed theatre will be showcasing a production of Shakespeare's Much Ado About Nothing. The project is a collaboration between Selfridges and established young British theatre company, The Faction.
"This play offers a world in which fashion, appearance and social standing are of paramount importance and rumour, gossip and insinuation can be lethal," said Mark Leipacher, director.
"Everyone at The Faction is delighted to be collaborating with Selfridges to create this new production for the Shakespeare reFASHIONed project. It's an ambitious, innovative and wild idea – exactly the way we should be celebrating Shakespeare 400."
It is said the run of performances is to be the penultimate stage of Selfridges' store-wide campaign. In celebration of the world's most famous playwright, Selfridges has hosted a variety of events in-store throughout the summer. The events include recitals by celebrities, Shakespeare-inspired collections from the likes of Alexander McQueen, and a run of campaign windows.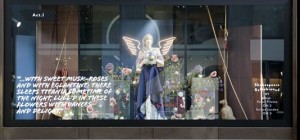 The department store believes this is the first ever fully-fledged theatre within a department store.
Tickets at full price cost £20.