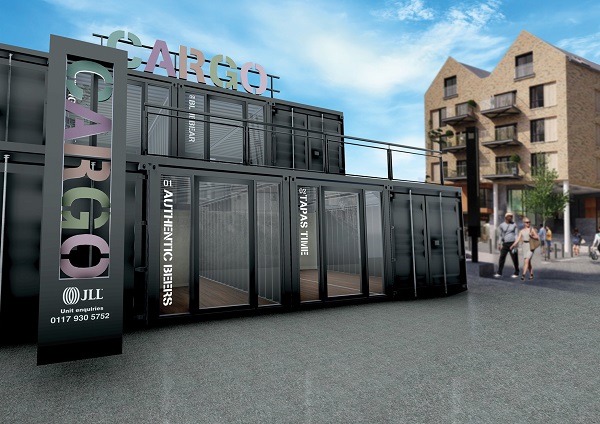 Wapping Wharf, Bristol, has welcomed the first shipping containers to be used for CARGO. This will be Bristol's first retail yard made from repurposed containers. The aim of the project was to create a vibrant foodie quarter for the city with a strong community focus. The plans for the new retail container hub were approved back in March.
Fast forward to August and units are now being delivered on site!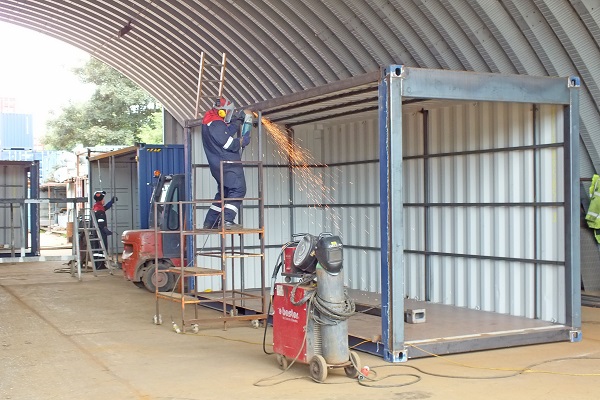 CARGO will be located between Gaol Ferry Steps and Museum Square in Wapping Wharf, found in Bristol. Wapping Wharf is Bristol's new harbourside quarter. It will include more than 600 new homes accompanied with retail units once complete.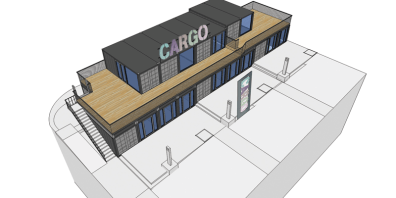 The new retail concept will include a CARGO 1 and a CARGO 2. The latter was added to the plans due to the overwhelming demand as over 40 retailers made enquiries early on.
Stuart Hatton, director at Umberslade and developer of CARGO said: "It is hugely exciting to be involved in bringing a new retail concept to Bristol with the arrival of CARGO. This is a first for the city and will bring something unique to its vibrant independent retail scene. We are thrilled that Wapping Wharf has attracted such an eclectic mix of food and drink venues."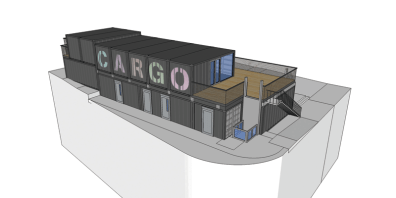 Woky Ko, Chicken Shed, Pigsty, Lovett Pies, Bristol Cider Shop, BOX-E, Corks of Cotham, Shambarber, and The Mighty Quinns Flower Emporium are just a few of the independent retailers who you will be able to find in the retail container hub.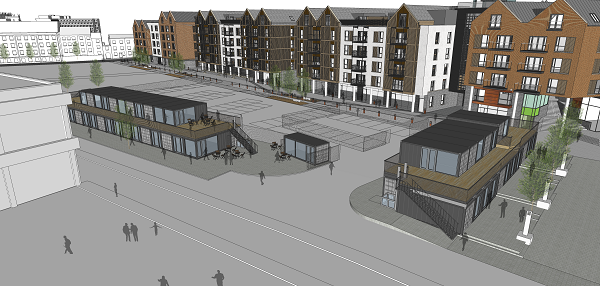 CARGO 1 is expected to open in September and 2 will open to the public later this autumn.
Will you be visiting? Let us know on social media by sharing this post with your comment.