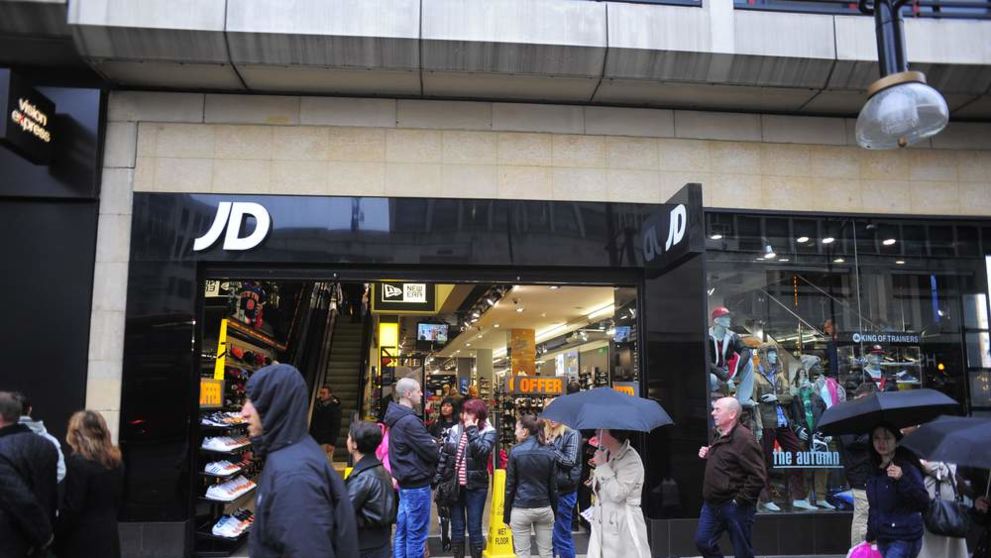 Sporting goods retailer, JD Sports, is said to be continuing its ambitious growth plans due to reports stating they are eyeing up an acquisition of competitors Go Outdoors.
JD Sports fashion, which has a market value of over £2.5bn, is one of "a number of bidders" considering offers for Go Outdoors, according to Sky News.
The privately-owned business was put up for sale despite its rapid growth with sales rising by 20% between 2014 and 2015. It is understood the auction process for Go Outdoors will be ran by KPMG.
If the acquisition were to be successful then JD Sports would become the London stock market's biggest sporting goods retailer, having already overtaken Sports Direct as the UK's largest sports retailer. It is reported JD Sports sales have been surging lately with a big boost from the Euro 2016 football tournament, despite England's surprise early exit.
Go Outdoors owns about 60 stores across the country and they sell products such as tents, bicycles, and waterproof clothing.
Go Outdoors' fate will be decided by the end of the year.