Display By Design Were At London's Olympia
The exhibition centre once again hosted the event that sees the biggest gathering of the year for the retail design, visual merchandising, marketing, and shopfitting sectors. Supported by our friends at SDEA, the Retail Design Expo was part of a huge success that generated 15,452 visitors, including 2,156 international visitors, attending three exhibitions that were all being held at Olympia in London, 9-10 March. These exhibitions included the Retail Digital Signage Expo, Retail Business Technology Expo and of course the Retail Design Expo. The amount of people that attended was a 28% uplift on last year's event and if you were one of these then you just might have spotted us there.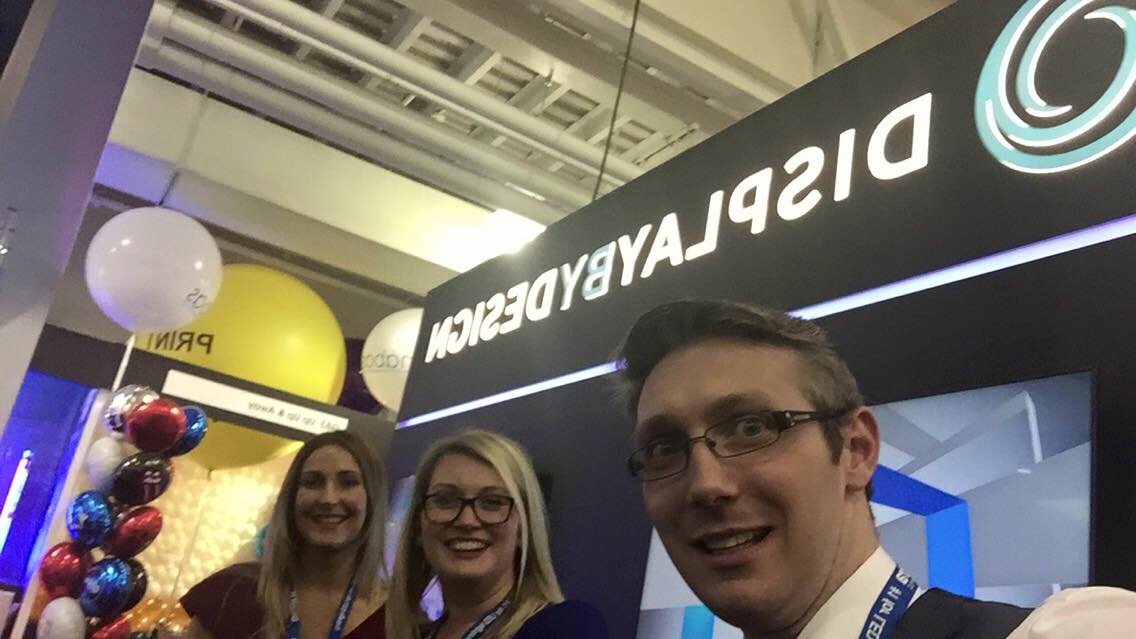 The exhibition featured more than 75 sessions of free-to-attend talks, debates and panel discussions. Additional features such as student awards and masterclasses also filled up the jam packed two day schedule.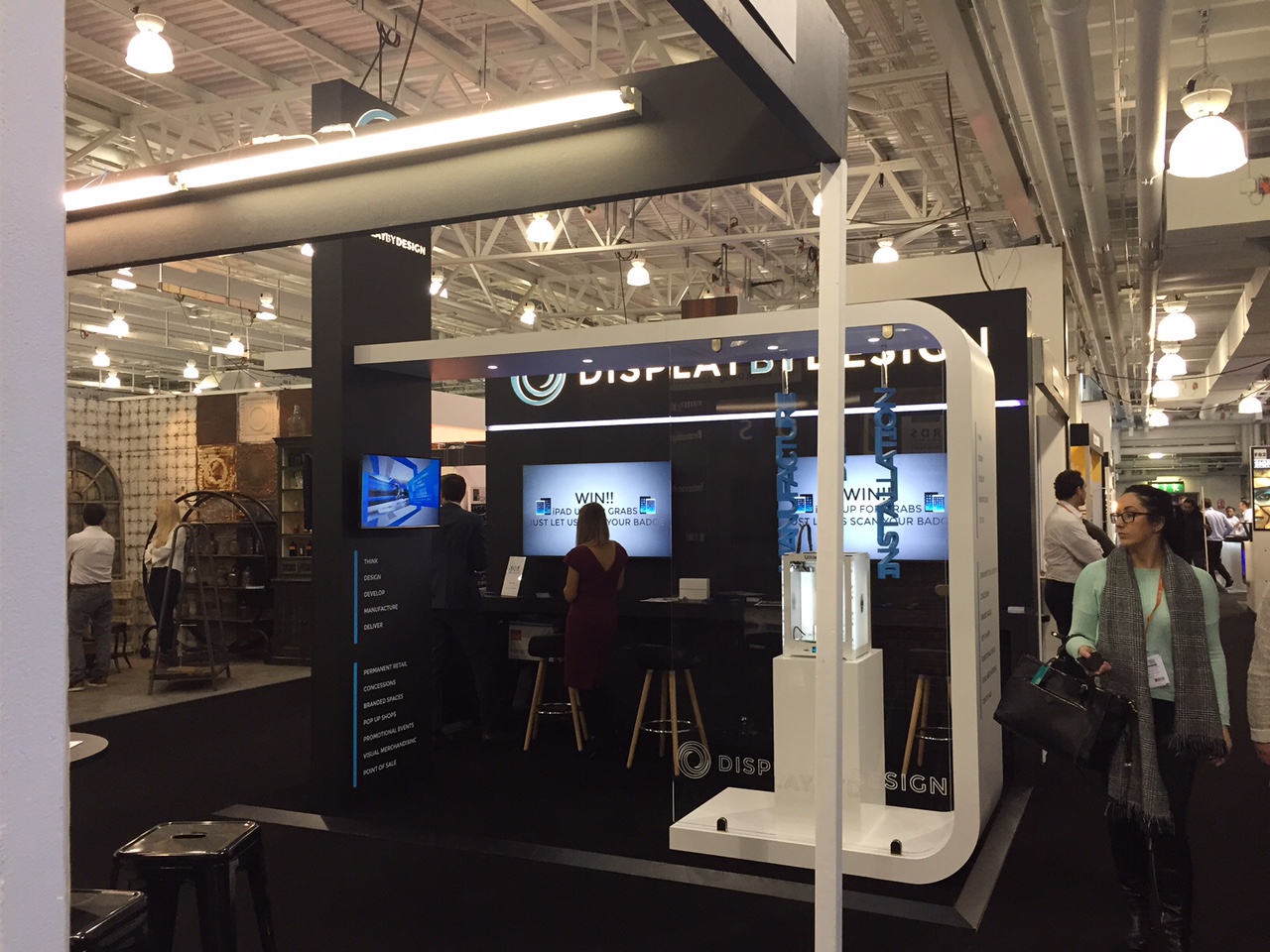 Located on Level 1 in the West Hall Stand G75 was our 3×4 metre display made using Egger perfect sense, LED lighting and acrylics. The display featured our 3D printer which we use for prototyping. The printer allows us to perform difficult printing tasks with ease and we wanted to demonstrate this, as it is part of our manufacturing process. We were creating a variety of models from robots to keychains of our logo to show just how versatile our machinery is.
Our directors Ben, Emma-Leigh and Colin all attended along with one of our employees Fiona. They met a whole load of friendly new faces as well as those familiar faces who we always welcome to our stand for a catch up, whilst meeting potential new clients. Our directors would personally like to thank those that stopped and talked to us at our stand during the busy day. We look forward to hearing from you again in the near future.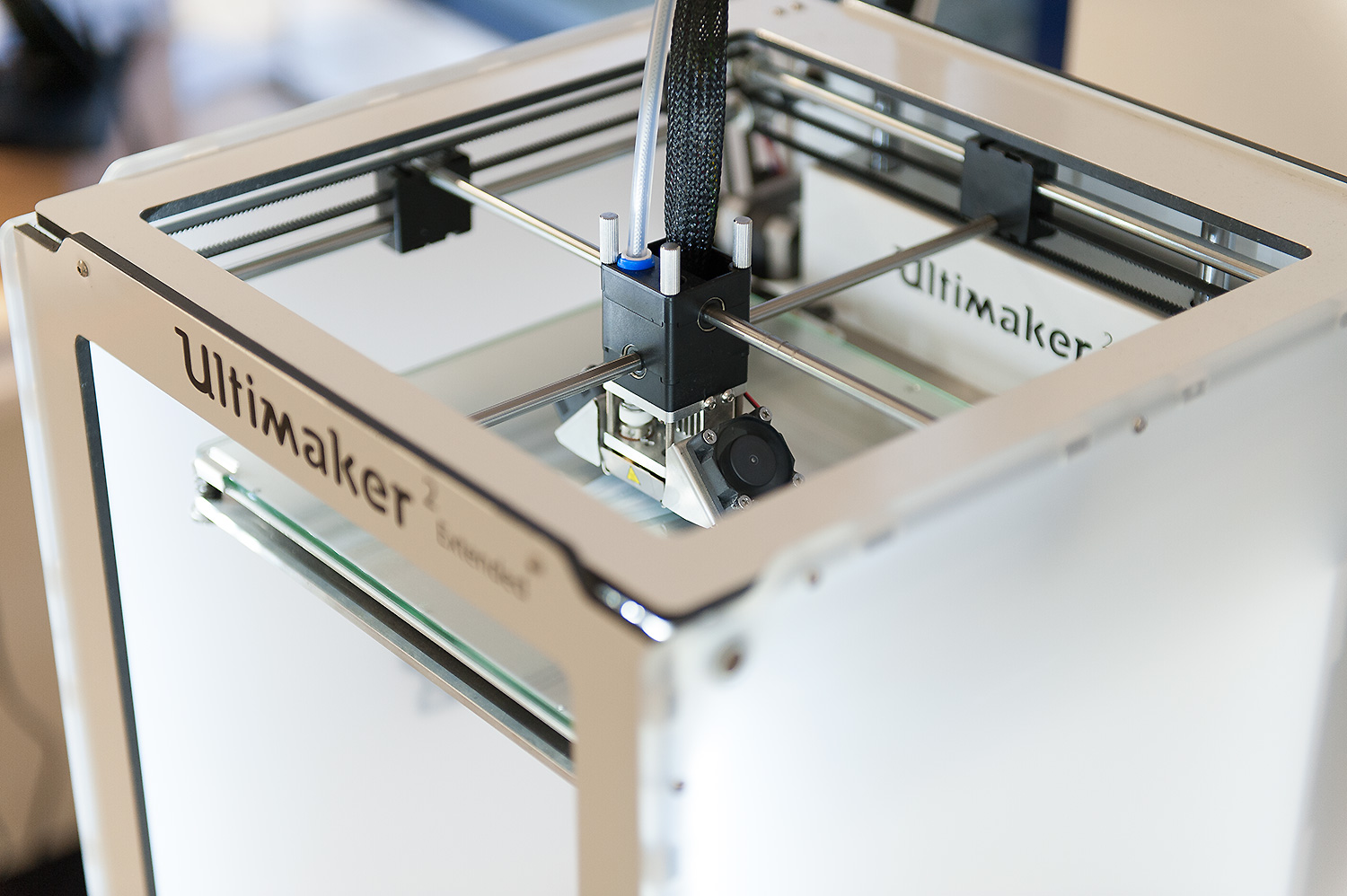 All of the dedication and hard work that was put into creating our display from all areas of our team has sure paid off with a prodigious return on investment. At Display By Design we were more than happy with the final outcome.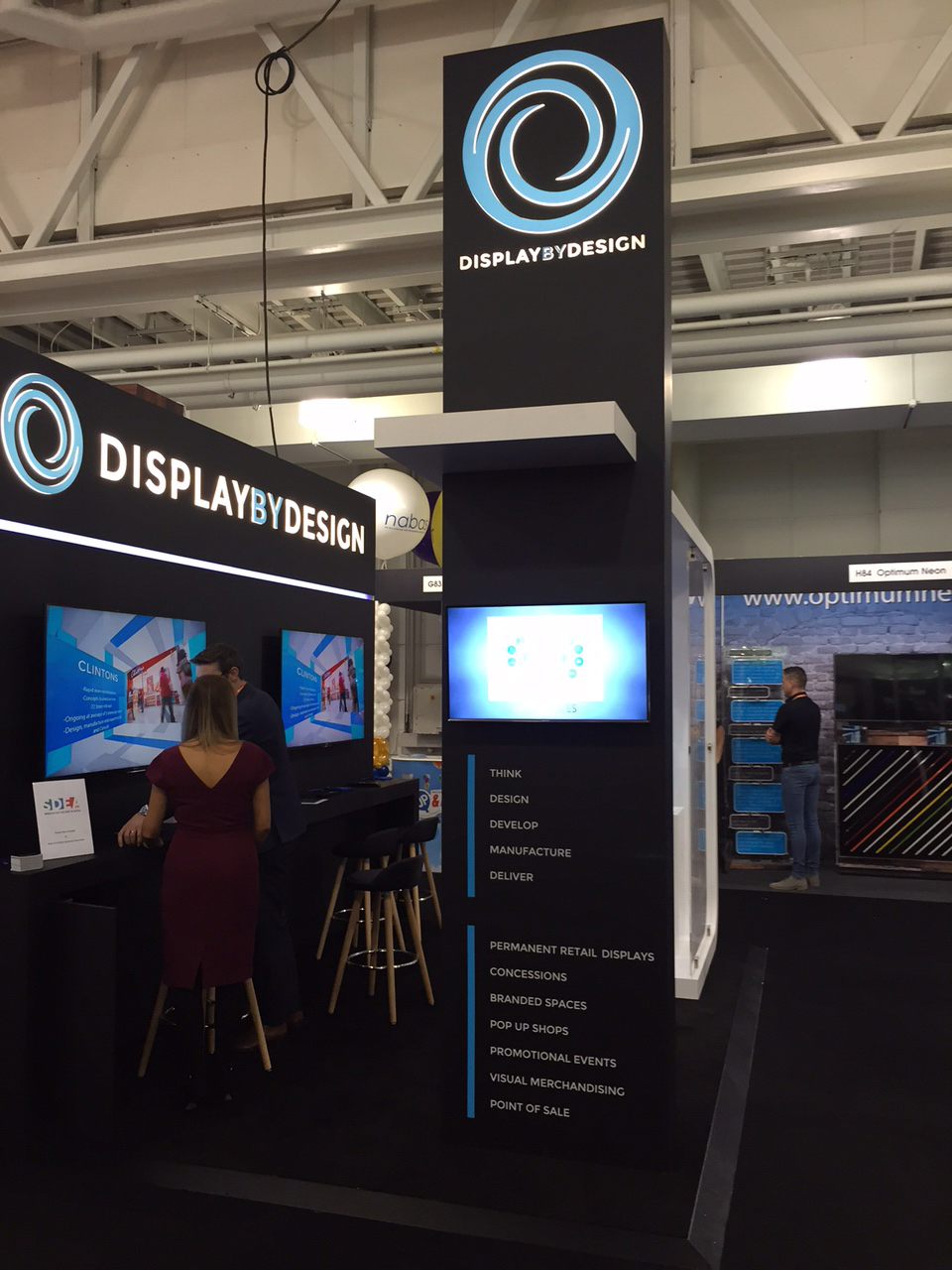 After attending the show's debut year in 2015 we saw the benefits of showcasing our services and previous work in Europe's leading event for retail. So this year we made a massive improvement to our stand that was all made onsite in our factories. The overwhelming turn outs from the last two years has definitely pushed us to attend again in 2017.
We hope to see you there!