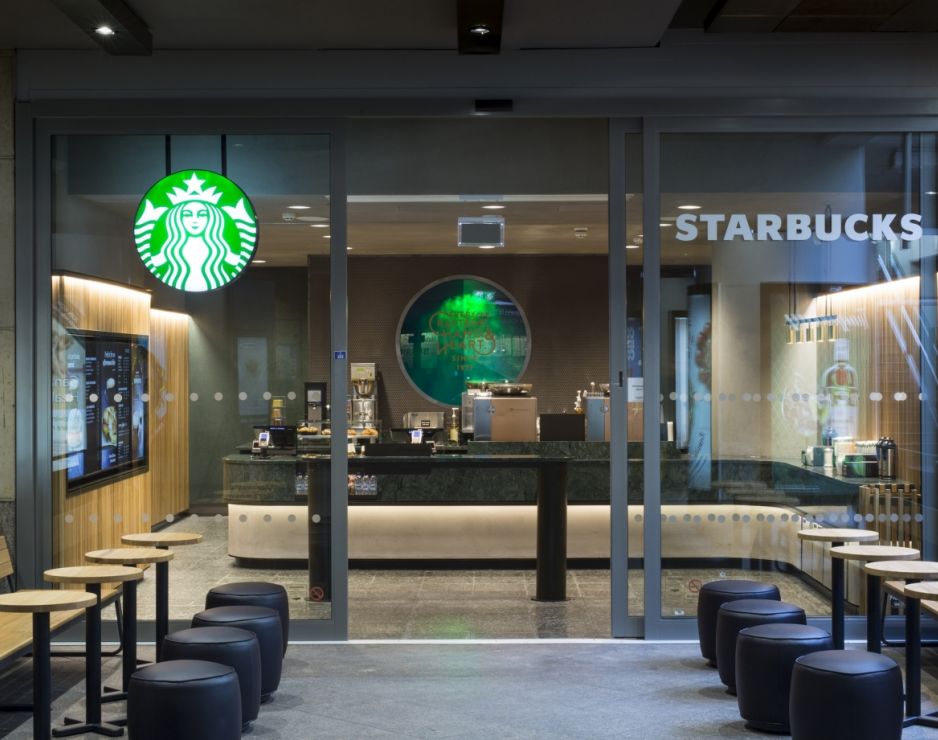 July 20th saw the opening of the first Starbucks express store in Europe within London's Canary Wharf district. Customers will be able to order, pay and pick up a lot faster thanks to the new open layout which features a walk-through experience and a streamlined menu at an early order point.
The store provides a welcoming environment placing the barista and customer at it's heart. "We recognise some of our customers, especially busy commuters in Canary Wharf, are moving at a fast pace and want efficient, high-quality service whatever the time of day," said Starbucks Europe, Middle East and Africa operations vice president Rhys Iley.
The new store was designed for people on-the-go who want Starbucks products, coupled with the efficiency that comes with knowing what the customers want.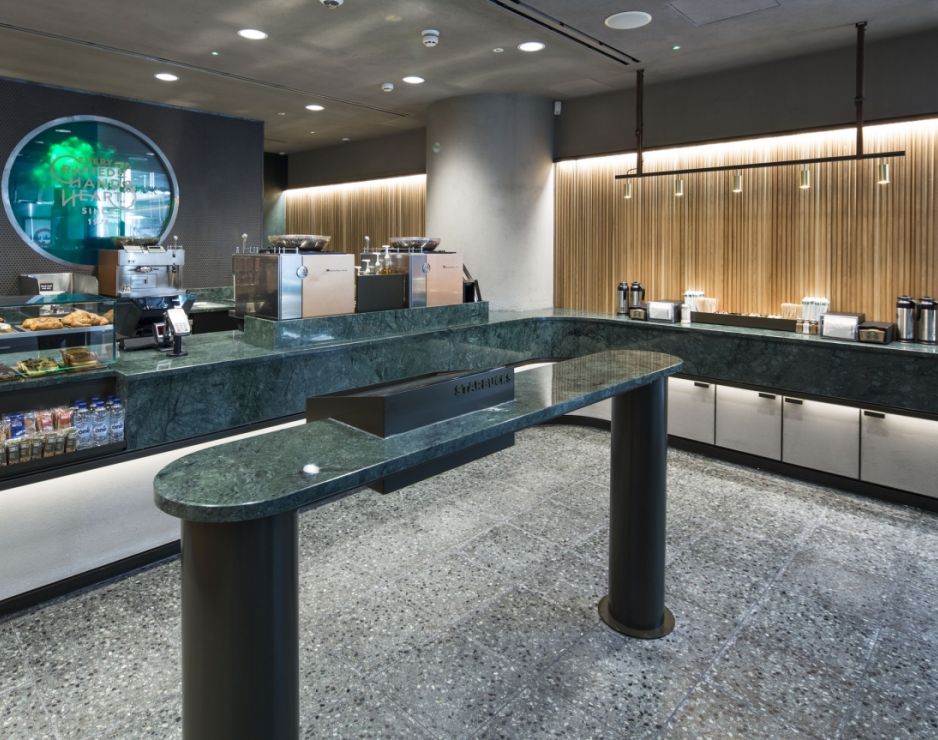 The streamlined menu is displayed on digital menu boards which were made to rotate throughout the day and Mobile Order & Pay has been integrated for customers who want to order ahead. "The new express format is the latest in our evolving store portfolio, which aims to meet the needs of our customers while keeping our baristas at the heart of the customer experience," added Iley.
The London launch was a result of the successful express format store openings in New York, Toronto and Chicago.